Do you need to remove an oil tank from your property? Get a free quote!

Know the Rules and Regulations in your City
In an industry that is constantly changing, and varying from municipality to muncipality,  it can be discouraging trying to understand what rules apply to you as a property owner.  Please note that many cities do not have any information on there websites regarding oil tank removal regulations, and if you have any questions specific to your city, we suggest you contact us, your local non-emergency fire hall, and/or your local city hall.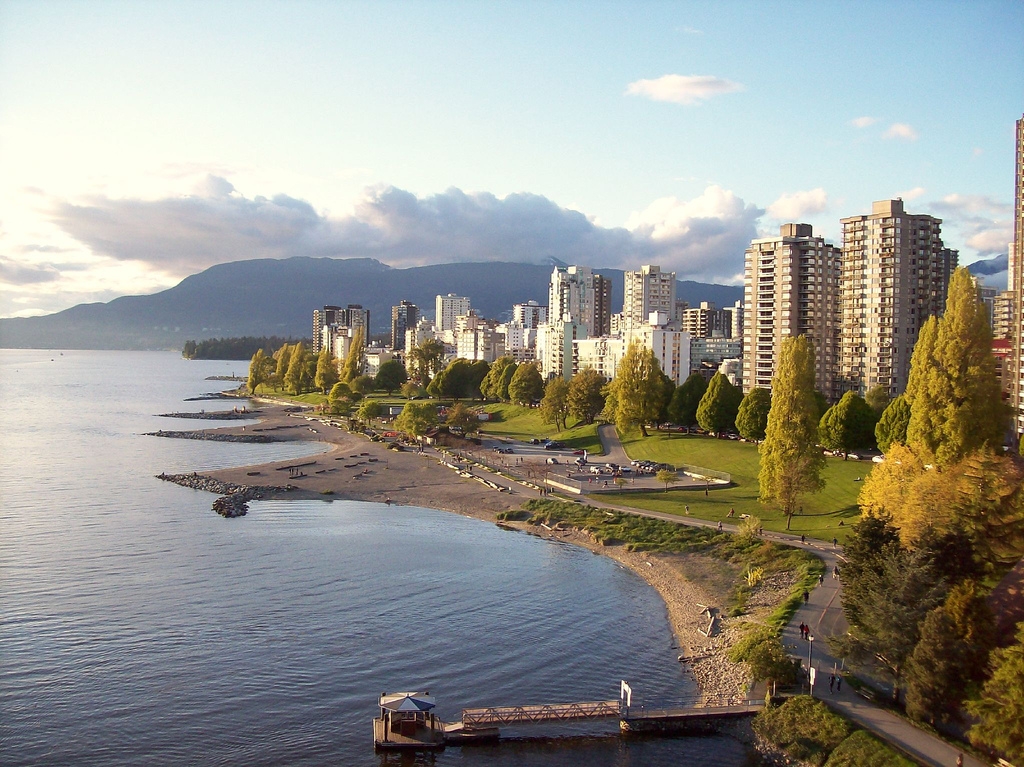 Rules and Regulations
We have carefully searched through numerous  city hall websites and have compiled a list of useful resources for your convenience.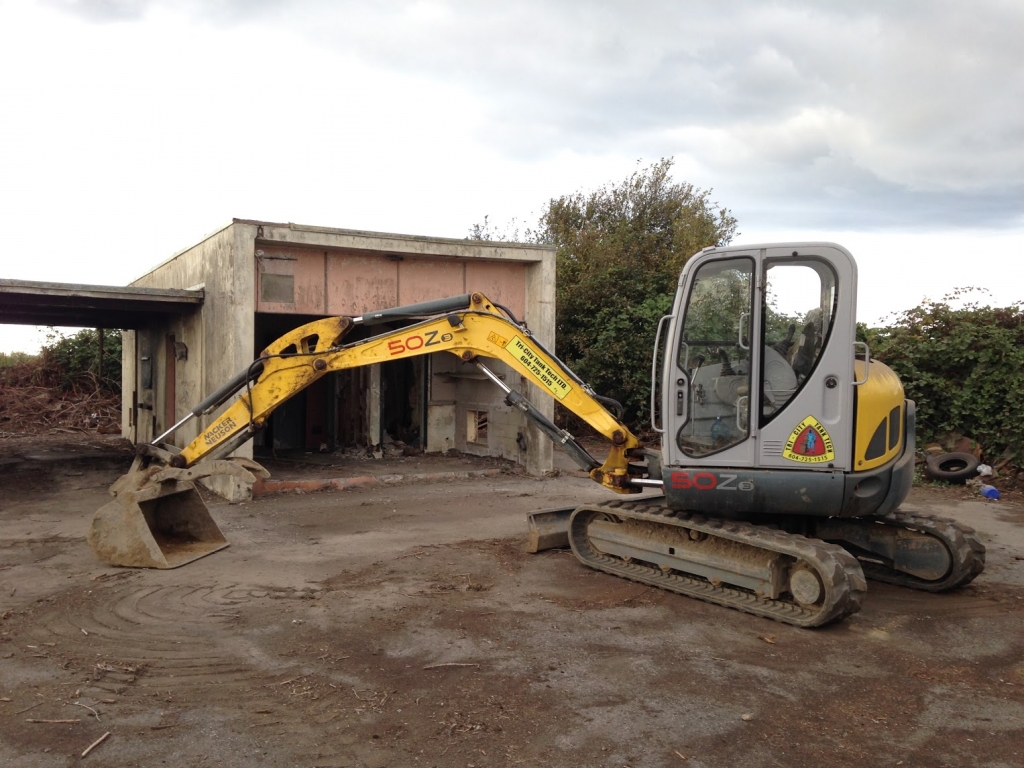 Permit Prices
We have put together a chart displaying the permit prices for your local city.