Do you need to remove an oil tank from your property? Get a free quote!
Oil Tank Removal is an important procedure for your home.
There is a wide range of reasons why a homeowner would remove an Underground Storage Tank from their property. According to the BC Fire code section 4.10.3, it states that "Property owners are required to remove underground storage tanks, and all associated pipe connectors, that have been out of service for at least two years". Chronologically, the most at risk properties are any home that was built before 1975. The farther you migrate from Vancouver, the later that natural gas was implement within the cities infrastructure.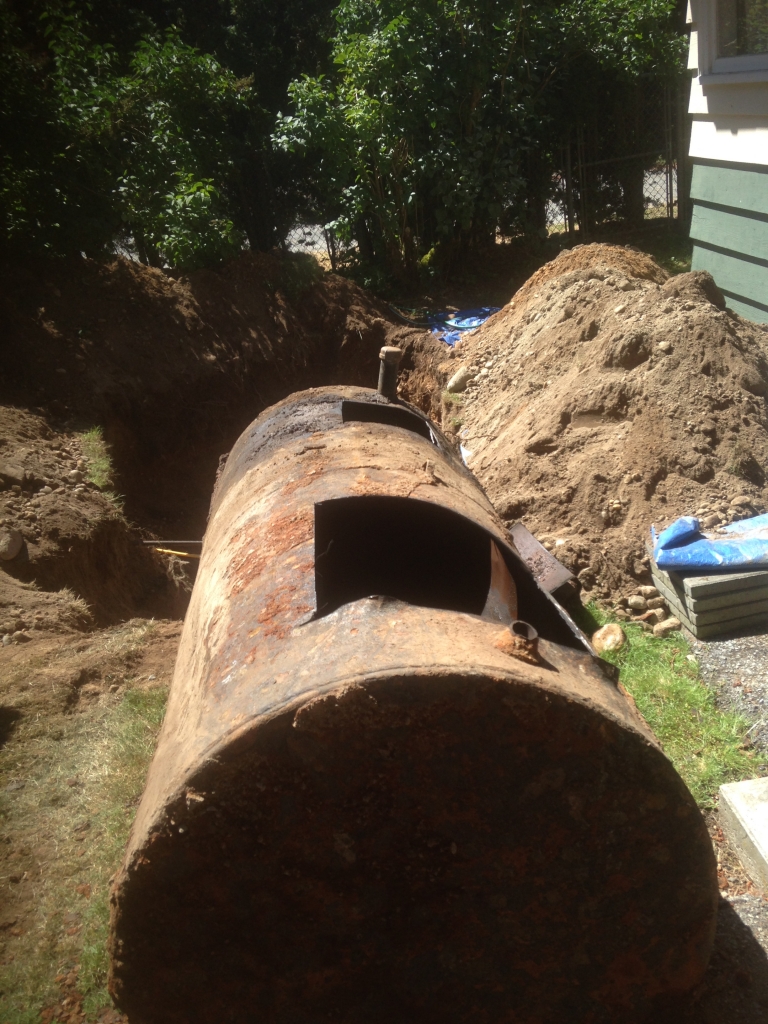 Underground Oil Tank Removal
What you need to know about oil tank removal.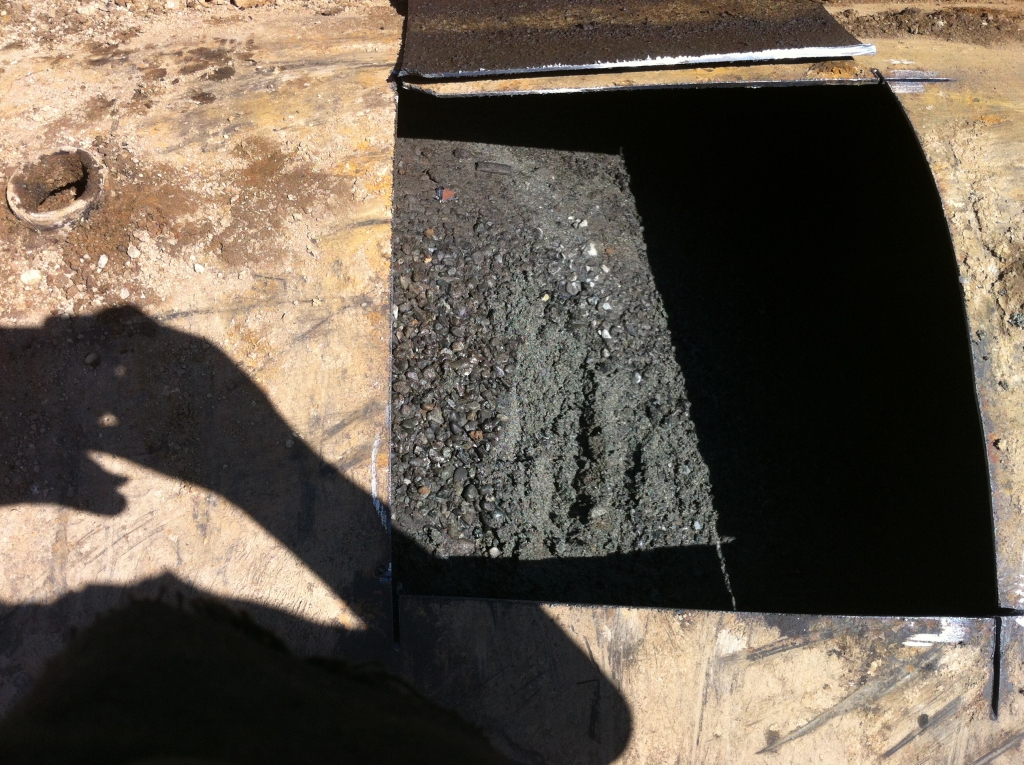 Oil Tank Abandonment or Decommissioned Oil Tanks
Do you need to abandon your current oil tank or remove a previously decomissioned oil tank? Our team has the ability and experience to get the job done safely and cost effectivley.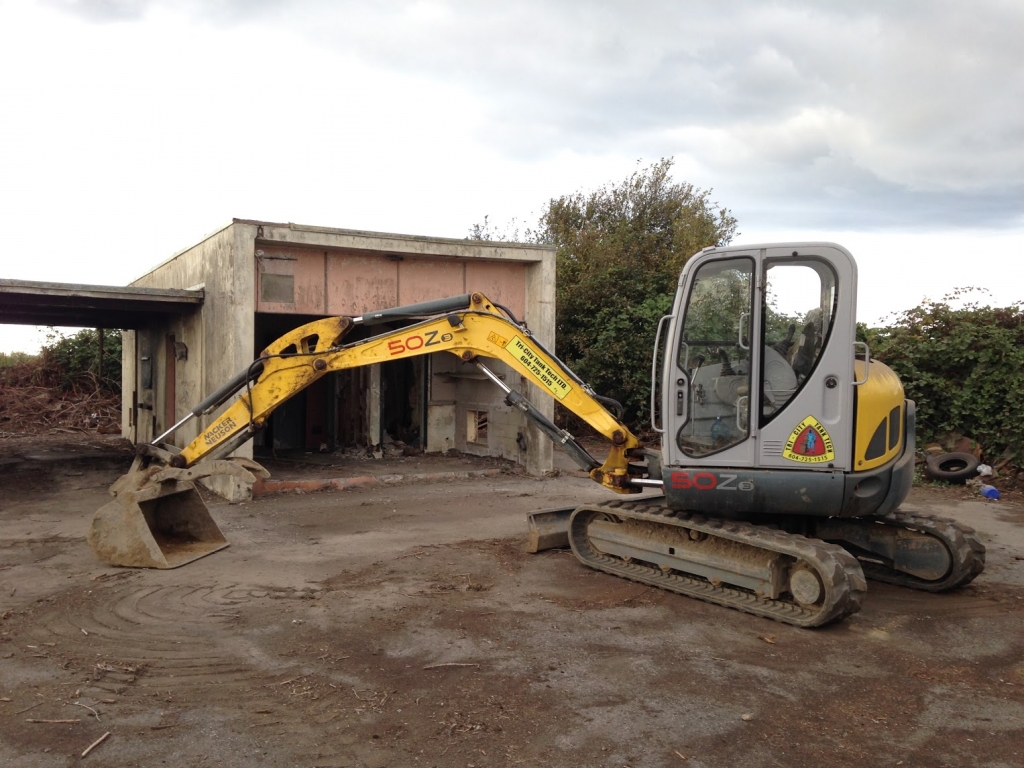 Commercial Storage Tank Removal
Commerical storage tanks can vary in size and contents. Our team has the knowledge and experience to professionally remove your commerical oil tank safely and cost effectively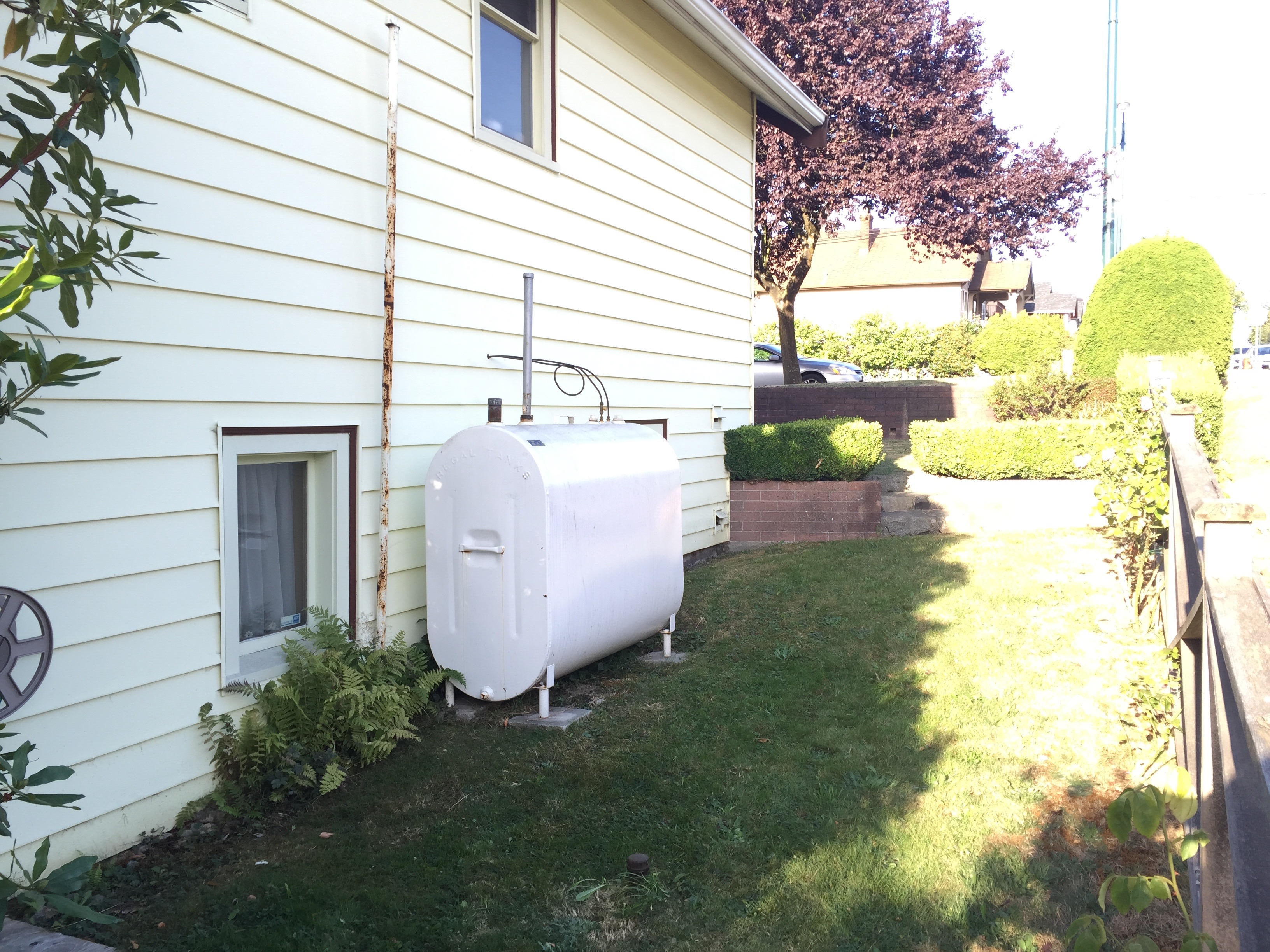 Aboveground Storage Tank Removal
What you need to know